Announcing our Redzone Letterbox Competition Winner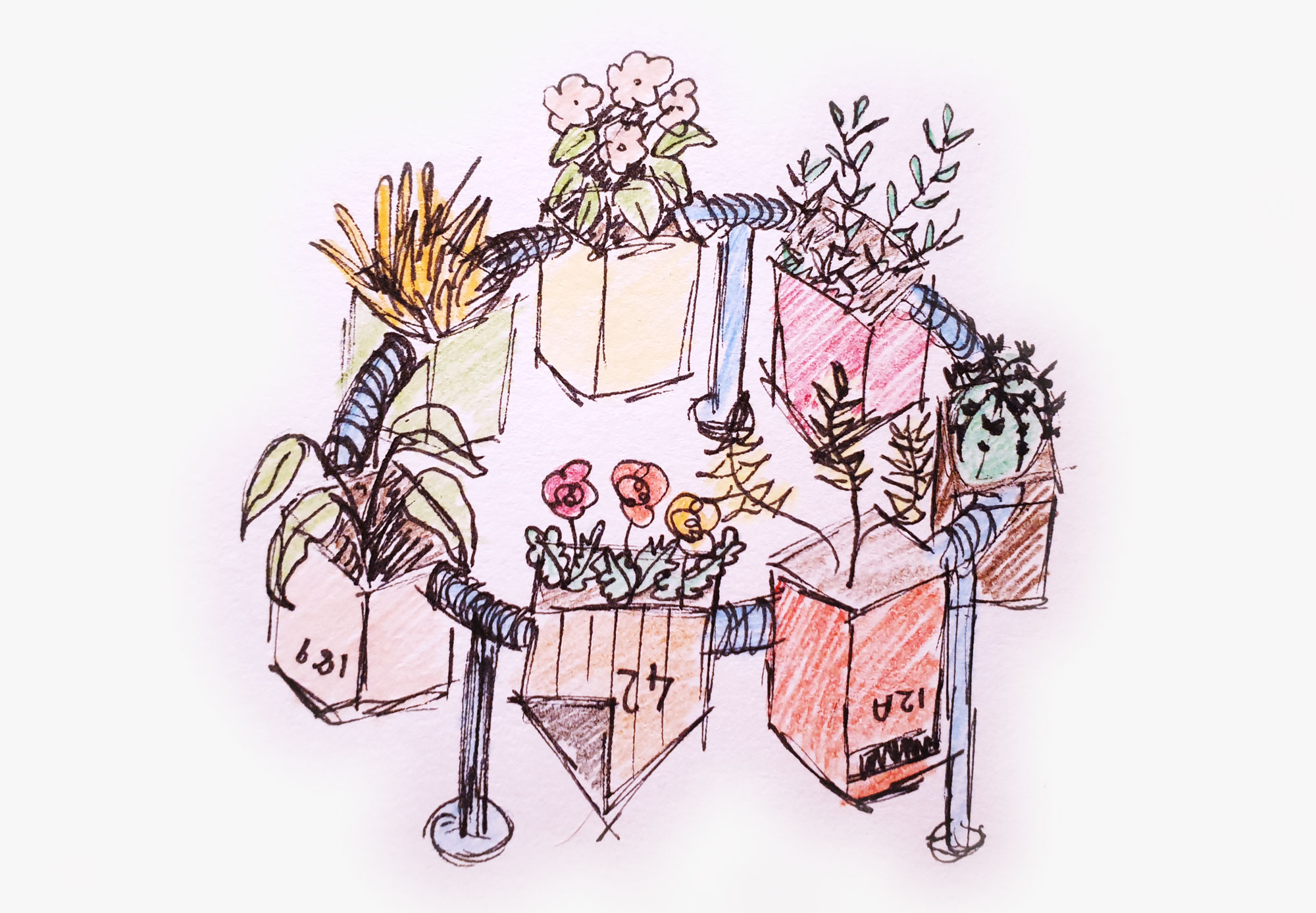 Letterbox Love by Andrew Powell
Artist Biography
A bit about me: My name is Andrew. Born in Canterbury, I grew up in the stunning Banks Peninsula., The diverse geography of Banks Peninsula heavily influenced my artistic style. I like to take many different elements and combine them into one amazing piece. I enjoy taking ordinary items, whose design has remained static and reimagine them, using this principle, to inspire a new appreciation of them. When I'm not being a Dad I'm creating funky furniture along with other projects in my very tiny garage.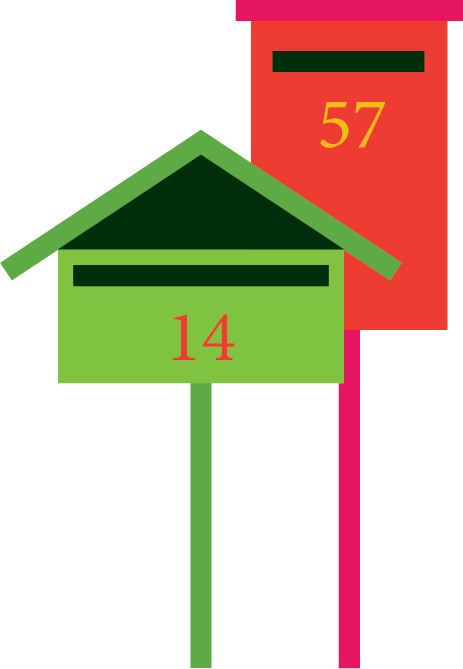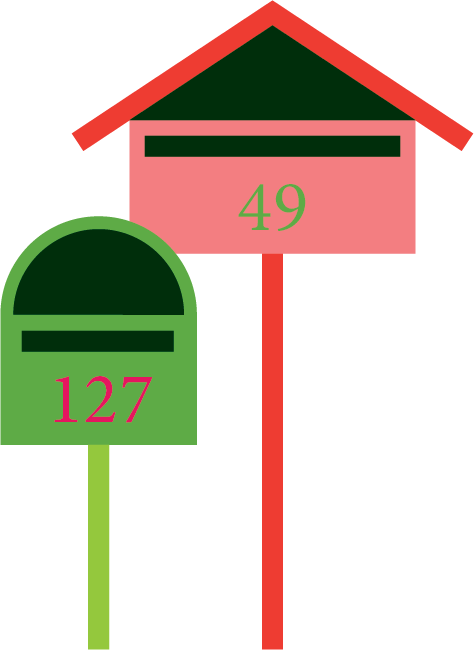 Concept
I intend to use all 16 letterboxes in the creation of this piece, where each letterbox will act as a pot to have flowers growing out of. The people who once lived at these addresses have had their lives turned upside down which is symbolised by the letterboxes being turned upside down. The image of plants and flowers growing from these links heavily to when flowers were placed into orange cones. These letterboxes, although not intended, make great places for plants to grow. Finally, the plants symbolize that life continues, even when things change, and that beautiful things can come from it. I placed letterboxes facing out so that people can walk around and spot their old letterbox. This is a fairly low piece, roughly 1 metre (waist height) to encourage visitors to come close while remaining sympathetic to the surroundings of the garden. The choice of plants should encourage visitors to get close and compliment the colour of the letterbox while incorporating the upcoming Matariki.
Installation
The blue looking pipes will be galvanised steel. Which will look greyer when installed. Depending on the fabrication of the pipes, I will be able to assemble this onsite and attach the supporting poles to some concrete blocks which will be able to be dug into the ground in order to allow the sculpture to be solid. All materials will withstand the elements for at least four years. The Plants may need to be changed depending on the season. ETA on installing this would take up to 8 hours, depending on final site and the need to level the ground.
In summary this will use all the letterboxes while allowing those former residents to find their old letterbox.