Richmond community garden
Check out our events and workshops
We meet every Wednesday and Saturdays between 9:30am and 1pm for regular gardening, but keep and eye out for our awesome workshops and events.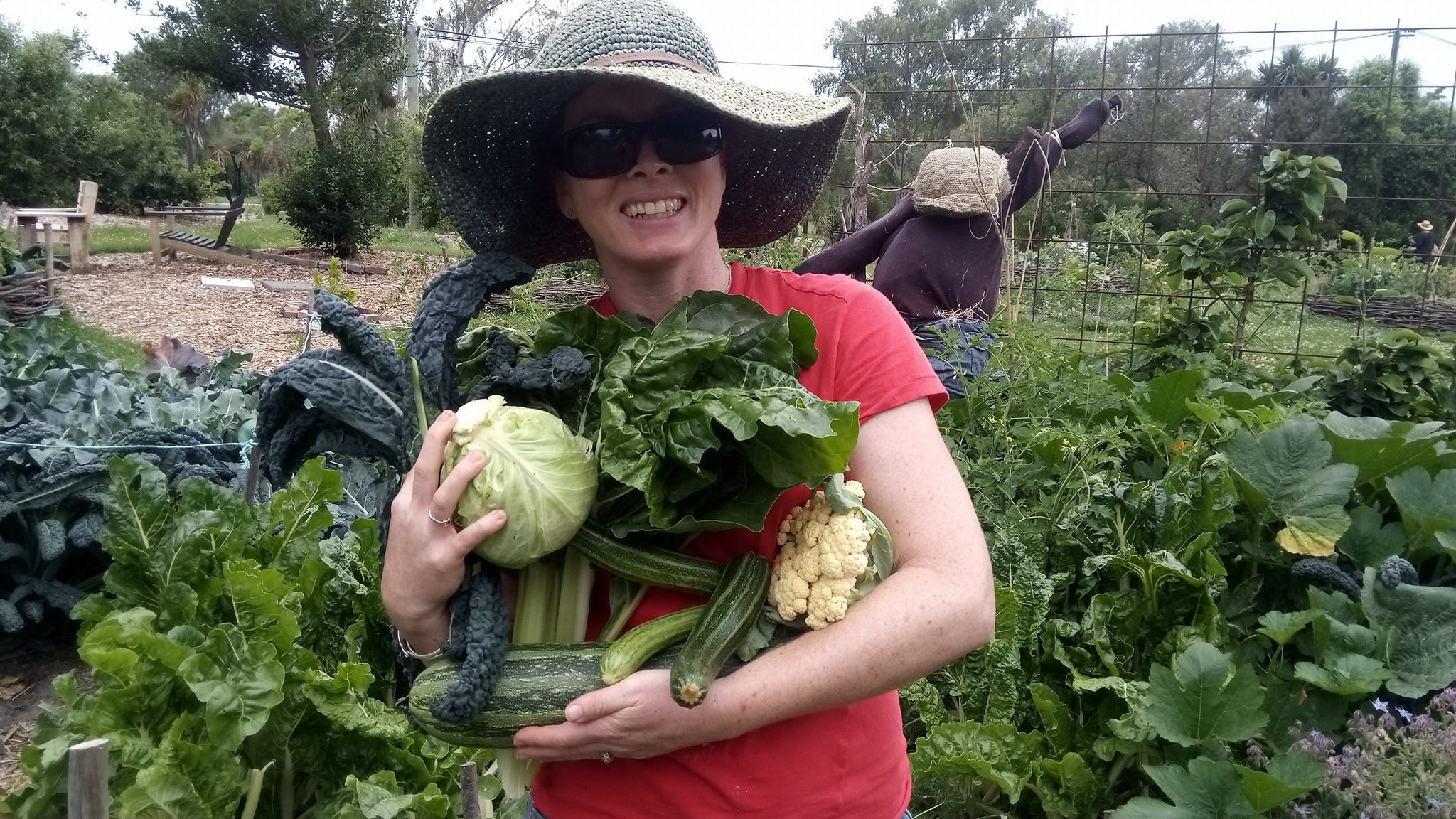 Volunteer Days
We meet every week on a Wednesday and Saturday between 9:30am and 1pm, come along and join us for some gardening, a chat and morning tea.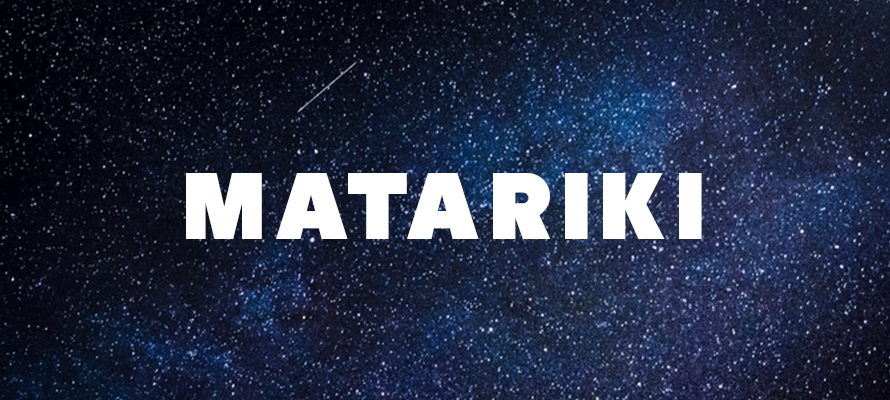 Matariki in the Zone
In conjunction with Avebury House, The Avon Otakaro Network and Richard Till we will be bringing you Matariki in the Red Zone this year.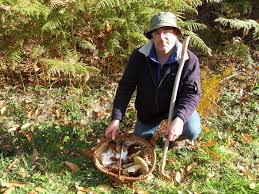 Mushrooming
Watch this space!
We are putting together a mushroom foraging course in May.
" It really is less about the gardening and more about connecting with people"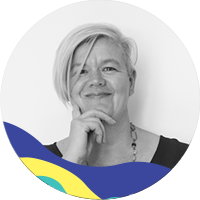 Hayley Guglietta
Trustee
"I love working down at the garden, bringing people together, sharing fresh food with the community it gives me a sense of purpose"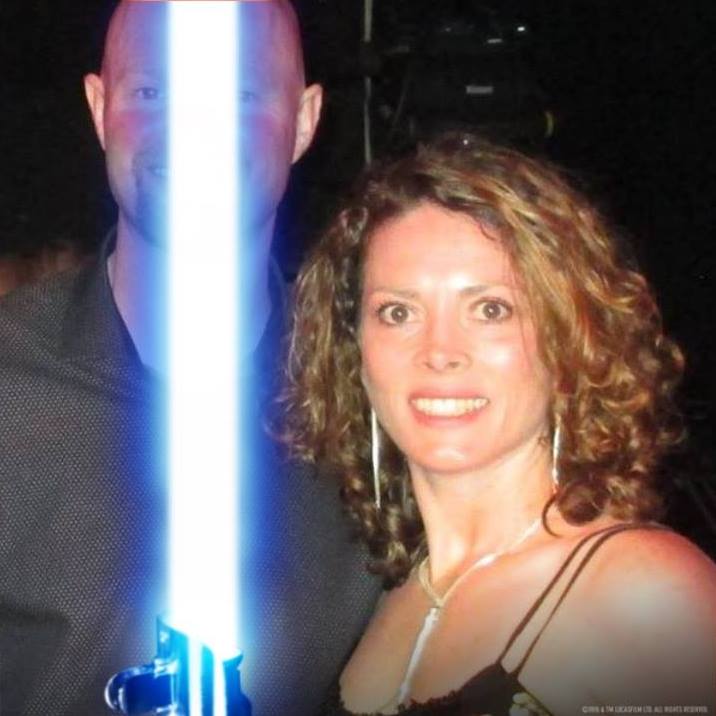 Rachel Thwaites
Garden Coordinator
What to learn more?