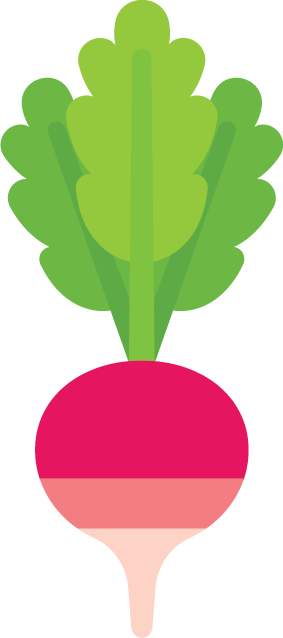 What's On
Check out our upcoming events and workshops
Check our Facebook Event Page here:
https://www.facebook.com/RichmondCommunityGardenAvebury/events/
Volunteer Days
We meet every week on a Monday, Wednesday and Saturday between 10 am and 1 pm, come along and join us for some gardening, a chat and morning tea.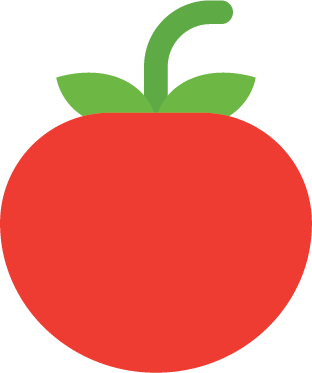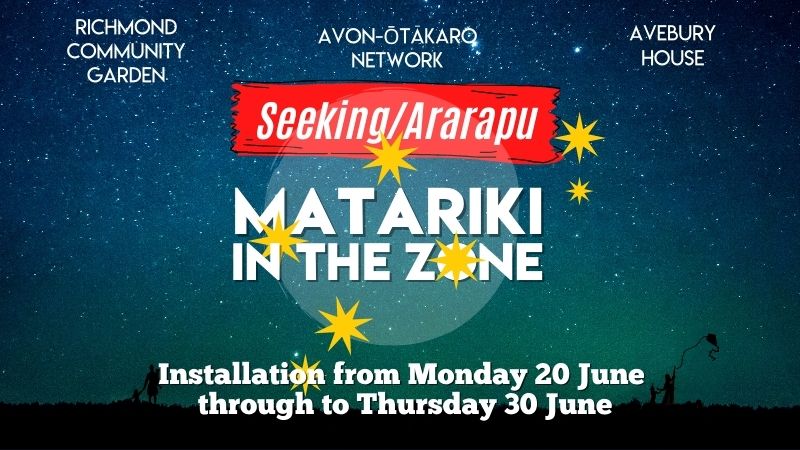 Seeking/Ararapu Matariki in the Zone
The pandemic meant we could not plan for our usual big, beautiful event. So to celebrate the inaugural Matariki public holiday, we're bringing the stars down to earth.
Between the 20th – 30th June, we invite you to come down to Avebury House and the Richmond Community Garden, to trace the path of the Matariki star cluster in the red zone.
As night falls the 'star stations' will light up creating a star-path you can follow after sundown! An approximately 700m circuit in the community garden area,
it will encompass 9 stars of the cluster, with a little of their stories.
We're so sad not to be hosting the hāngī, music and entertainment of midwinters' past, but we are excited to introduce our new star hikoi! We intend to bring the much-loved community event back full throttle in 2023, but we'll be growing and incorporating our star-path into
future Matariki in the Zone!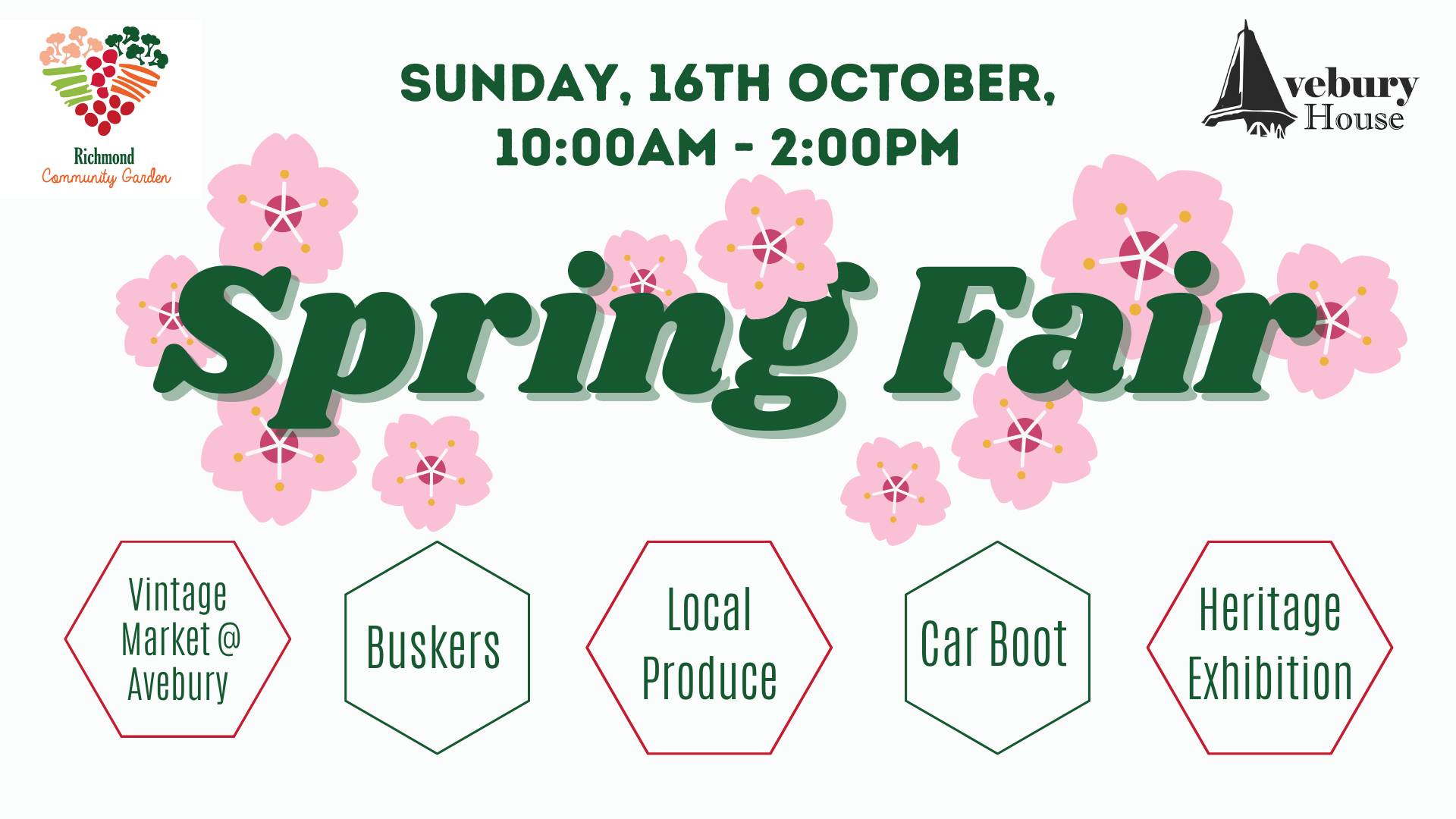 Richmond Community Garden and Avebury House are hosting a Spring Fair!
It will include the Avebury Vintage Market, car boot, repair revolution, buskers young and old, local vendors, seedlings, bric-a-brac, mud kitchen, games and plenty of activities.
More TBC
To book a space for the car boot, email Cathy at coordinator@richmondcommunitygarden.co.nz $10 per car.
Or maybe you have a budding talent you'd like to share? Sign up for the Busking Board. Magic, dance, circus art, wanna-be buskers of all types, and all ages welcome.
To get your name next to a 10-20min slot email Morgane at admin@richmondcommunitygarden.co.nz
To book a spot at the Vintage Market @ Avebury, call Maree at 027 328 9242.
Cash only on the day.