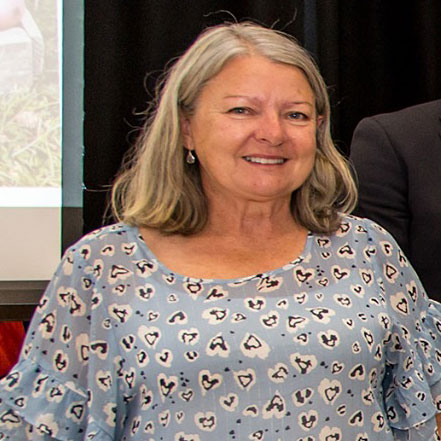 Trisha Wells – Patron
Trisha is a founding member of the Richmond Community Garden Trust and a great supporter and cheerleader in getting the front space activated, her level head and eye for details have helped the trust get to where it is today. Trisha has stepped back from the Governance position but continues to volunteer at the garden regularly, is involved in the nitty gritty of each element and keeps our garden beds super tidy.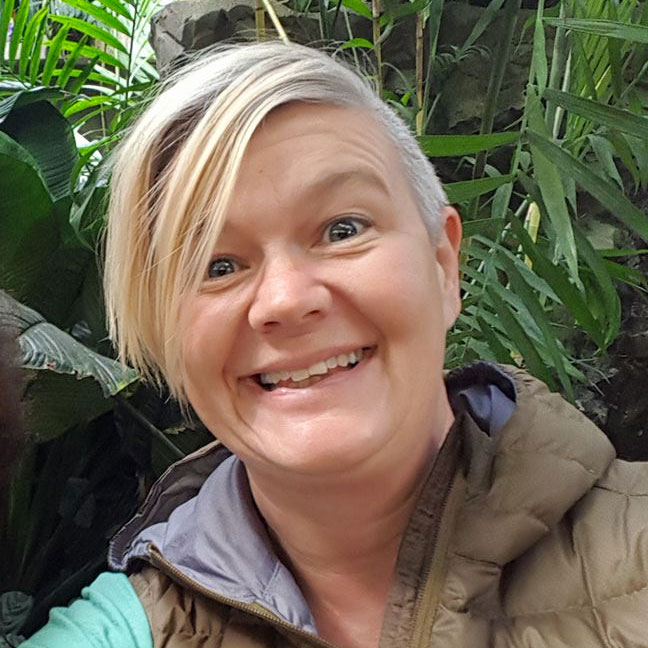 Hayley Guglietta – Chairperson MBA (UC)
Hayley is a founding member of the trust, does the majority of the propagation for the garden at her house, puts her business skills to good use by doing all the garden administration, funding applications and accounting as a volunteer. She manages the beehives on site and loves seeing the food forest understory developing each year, growing our local economy with job creation and seeing the site develop into a wonderful space for people to hang out.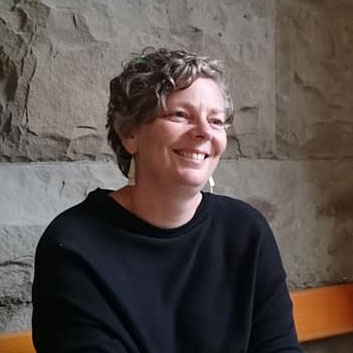 Jen McBride – Treasurer, Graphic Designer B.Des (CPIT)
Jen is a self-employed graphic designer and artist who enjoys gardening and hanging out at the community gardens where she can. Jen is the community gardens artistic director, website developer, responsible for much of the branding and signage at RCG, as well as lending her skills in weaving (hazel weaving, string making, bamboo teepees etc).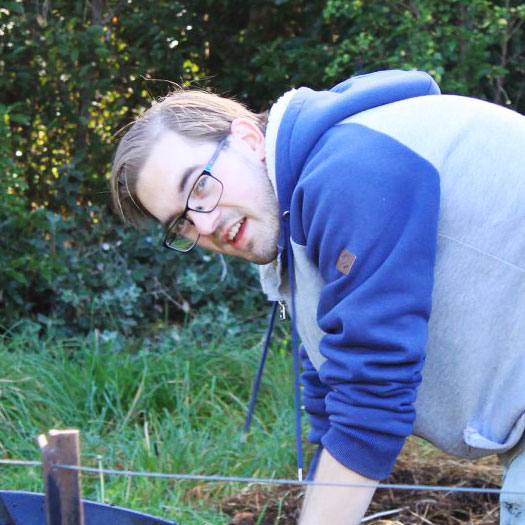 Ashley Crook – Secretary
Ashley is also a founding member of the trust, his passion is ensuring our native beds are ecologically sourced and free of invasive weeds you will not find ivy, convulvulus, stink iris or wandering willie in the riverfront of our site. As well as making sure we are invasive free Ashley does a lot of our social media, videos and communications.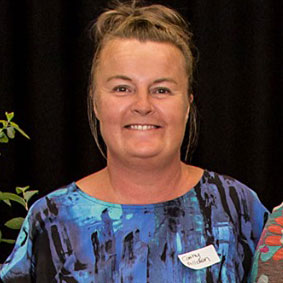 Cathy Allden – Garden Coordinator
Cathy is a founding member of the trust, responsible for day to day operations on the ground and procurement of garden resources, Health and Safety, recruitment of volunteers, support, retain and nurture our team. Communications and logistics include deliveries, workshops, media, community networking, accountability reports, community outreach projects. On the ground planting, propagation, general maintenance (hubby and mens shed!), assistant to Julie making products for the Little Shop. Event working groups and fundraising. Cathy enjoys the continuous learning and home economy skills that a community garden provides, meeting people and advocating for the regeneration of the Avon Otakaro River Red Zone.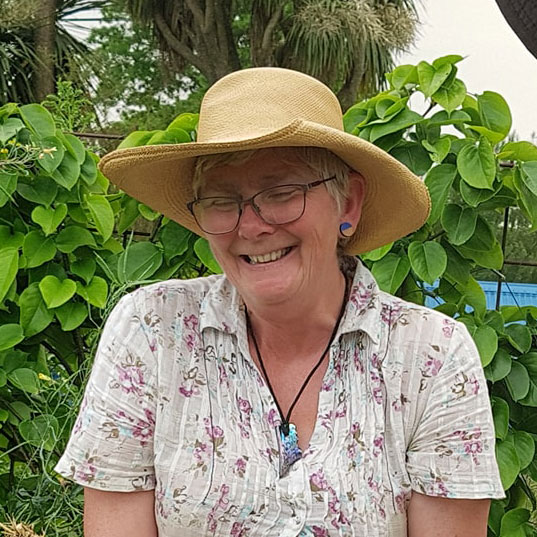 Julie Crook – Trustee, Head of 'Little Shop' Product Development
Julie is a founding member of the trust, originally from Atherton, UK, she came out here in 2011 for a holiday with their two boys to see if they would like to live here they loved it! The earthquake had not long since happened. Julie and her family visited at Easter for 3 weeks and enjoyed themselves very much. They came to live in 2013 and ended up living in Richmond and were looking for a group to join. Averbury house was asking for people to help set up the old garden again and it all started from there and today she makes chutneys, Jam, balms for the little shop and her famous sausage rolls for morning tea.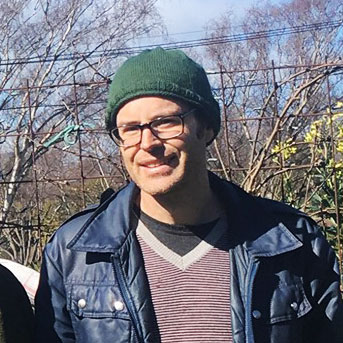 Kyle Nicholson – Propagation and Garden Curator BSc, PGDip English (UC)
Kyle is passionate about gardening through organic and regenerative principles. He got his National Certificate in Organic Horticulture (Lvl 4) at BHU and as well as growing produce to sell at local retailers, he enjoys having a 'living laboratory' to further explore organic growing practices at the Richmond Community Garden. Kyle has been a committed volunteer at the gardens and a warrior in the war on weeds, doing battle with the onsite convolvulus, twitch and other invasive species, as well as developing composting systems for the garden and propagating a multitude of species for the garden to grow.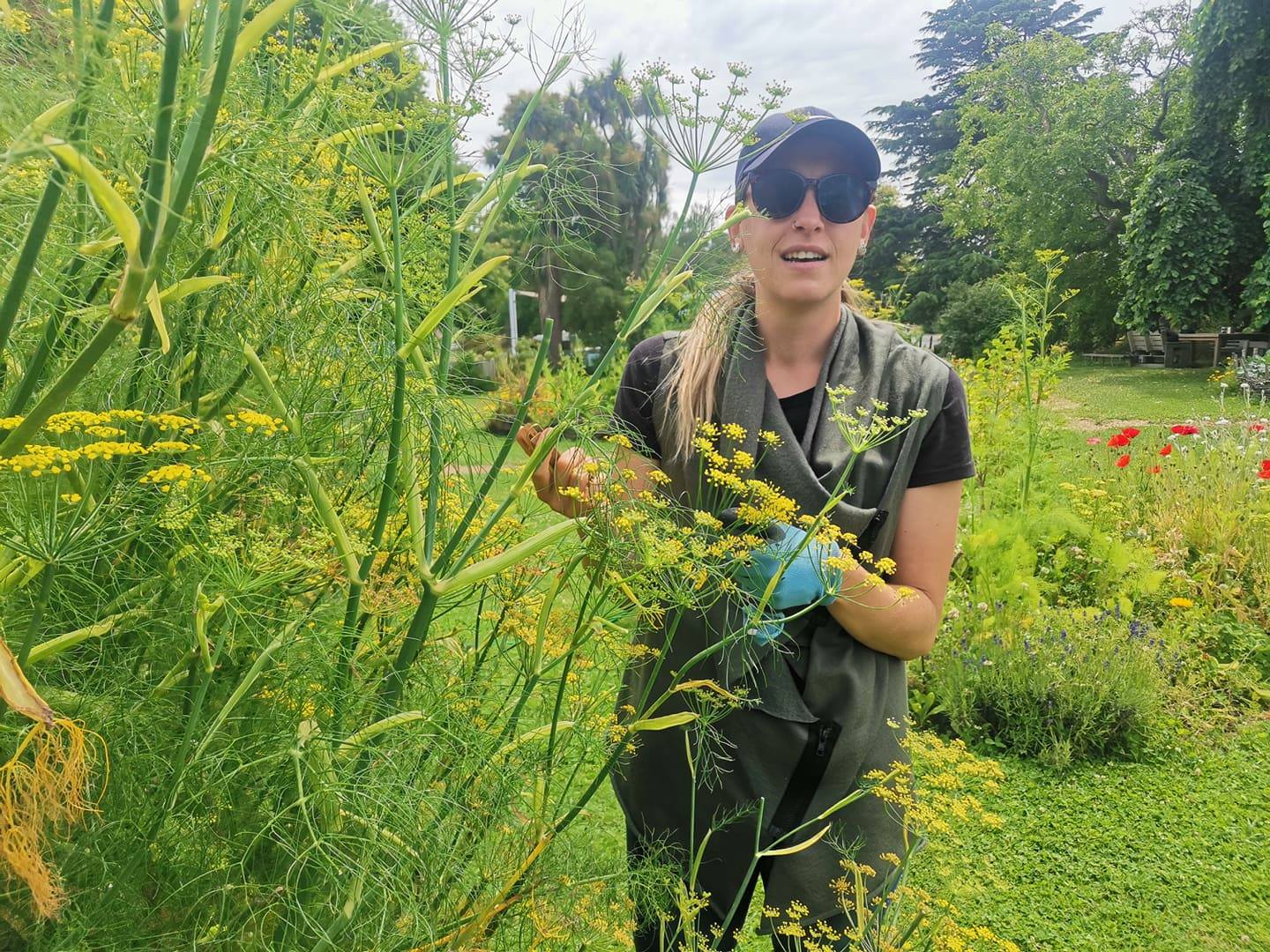 Morgane Forde-Honoré – Event organiser, Chief Harvester and Predator Trapping
Morgane is originally from France but moved to New Zealand in 2013. Morgane  stumbled across the community garden whilst being out on a bike ride during their first week and decided to join in on the Saturday morning session and have been almost every week since that day! Morgane says "it's nice to be part of a community, when you are so far from home. The garden is like part of my extended family." Morgane harvests, creates and blends herbal teas for our Little Shop. Everything is hand-picked and dried in the beautiful Avebury House then carefully blended and packed for you to enjoy. She is also taking care of the predator trapping that we have on site for managing rats and mice.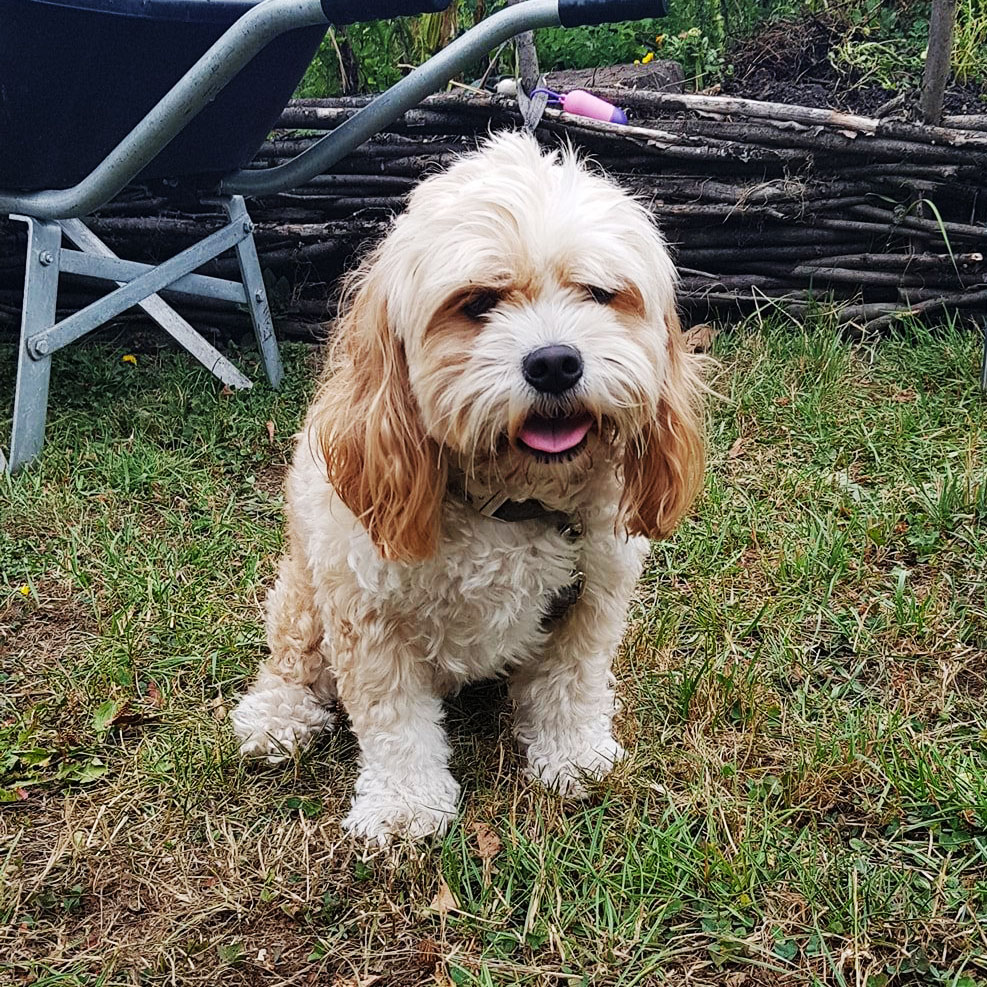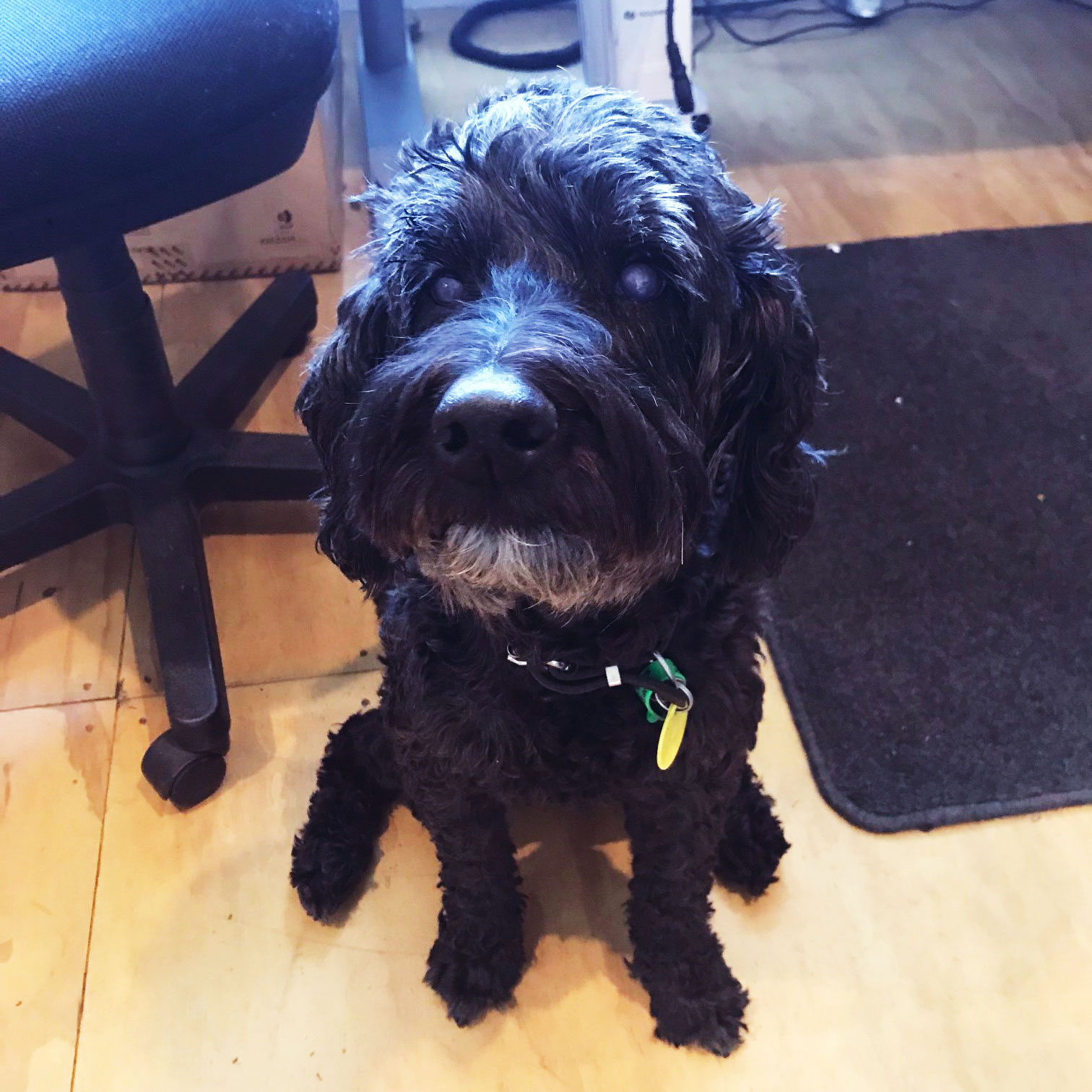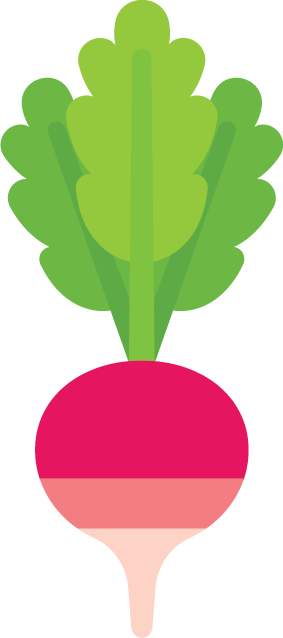 About Us
The Richmond Community Garden came together to re-establish the pre-earthquake vegetable garden next to Avebury house. 
However, with a dedicated group of volunteers the garden quickly became established and we set our sites on 2 acres of red-zone land.
LINZ have given us a 2 year lease on this Red Zone land to provide a community space for people to enjoy and learn about gardening and nature.
We want to show how this space can become a permanent and important part of the Richmond community, we intend to grow enough food to share, set up workshops on gardening and food preservation for people to attend and learn and we will create a natural playground to compliment the paddling pool and existing playground for families to hang out and socialise.
Our Vision
We are a pioneer organisation leading the charge in food resilience, ecological restoration and community engagement in the Red Zone.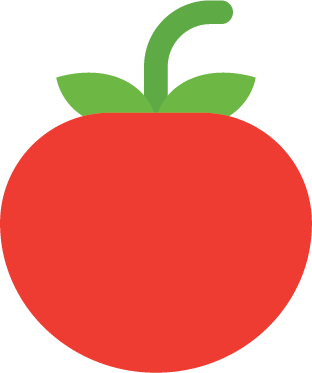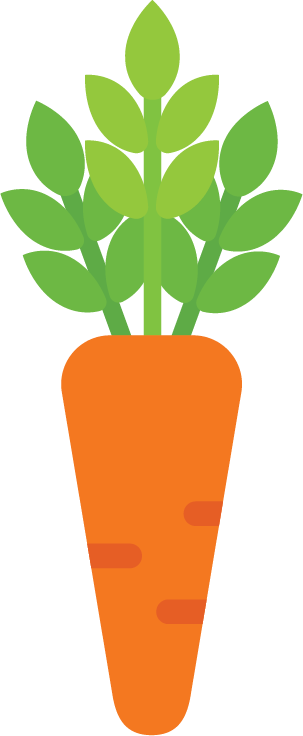 Our Mission
Create a safe community space for our volunteers, locals and our wider network to enjoy, learn and connect.
Produce enough food to donate to food banks and for our community to self harvest
2 acres of appropriately planted natives, perennials, food crops, fruit trees and ornamental plants.