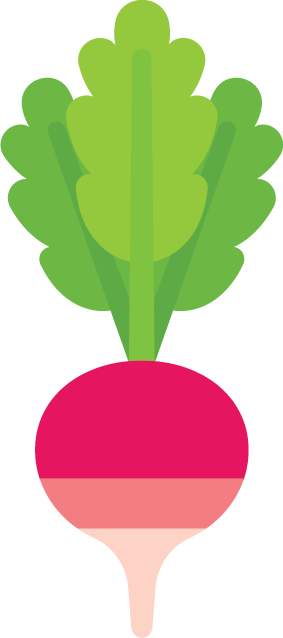 About Us
The Richmond Community Garden came together to re-establish the pre-earthquake vegetable garden next to Avebury house. 
However, with a dedicated group of volunteers the garden quickly became established and we set our sites on 2 acres of red-zone land.
LINZ have given us a 2 year lease on this Red Zone land to provide a community space for people to enjoy and learn about gardening and nature.
We want to show how this space can become a permanent and important part of the Richmond community, we intend to grow enough food to share, set up workshops on gardening and food preservation for people to attend and learn and we will create a natural playground to compliment the paddling pool and existing playground for families to hang out and socialise.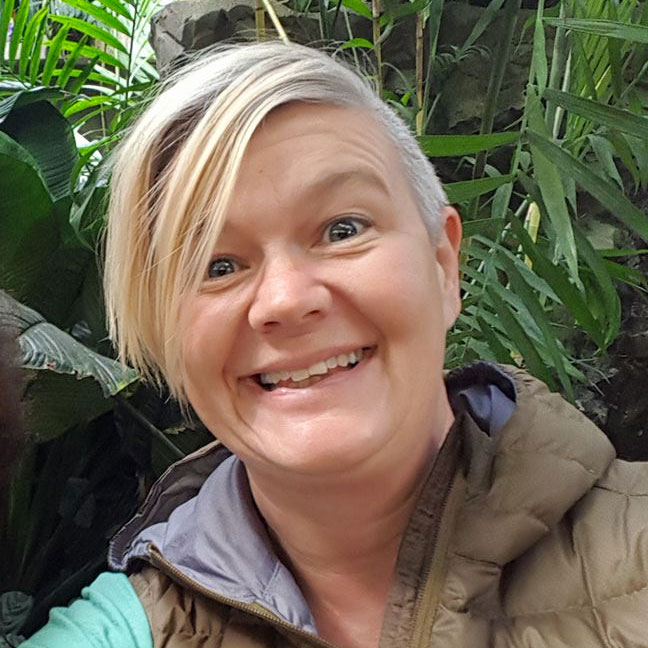 "It really is less about the gardening and more about connecting with people"
Hayley Guglietta
Trustee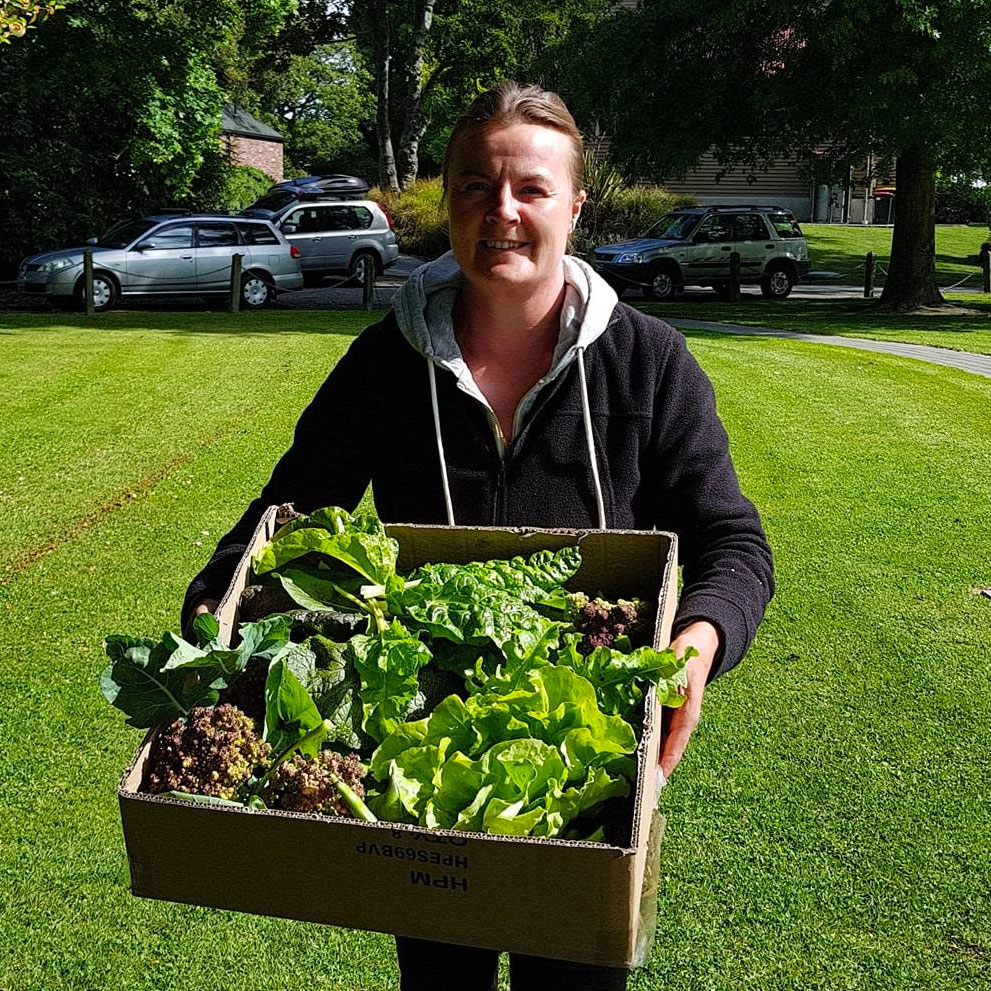 "
I love working down at the garden, bringing people together, sharing fresh food with the community it gives me a sense of purpose

"

Cathy Allden
Garden Coordinator
Our Vision
We are a pioneer organisation leading the charge in food resilience, ecological restoration and community engagement in the Red Zone.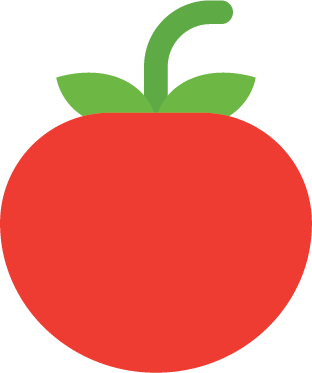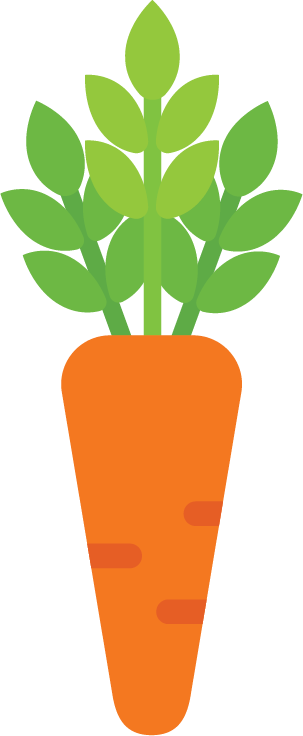 Our Mission
Create a safe community space for our volunteers, locals and our wider network to enjoy, learn and connect.
Produce enough food to donate to food banks and for our community to self harvest
2 acres of appropriately planted natives, perennials, food crops, fruit trees and ornamental plants.