Come down and join us
We meet on Wednesdays 9:30am till 1:00pm, and on Saturdays from 10:00am till 12:00pm.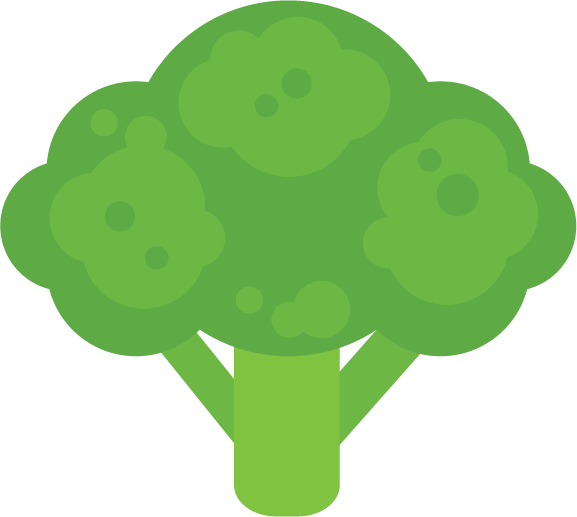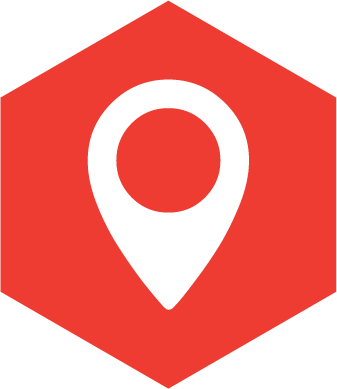 Visit us
The garden is open to the public all the time. Come on down and enjoy the space.
         325 River Road, Christchurch, NZ                                    or visit the                                            Riverlution Eco Hub                                          46a Vogel Street                                      Monday – Friday 9.30 am – 4 pm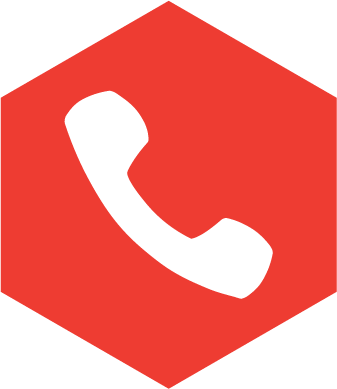 Phone us
Give us a call if you have any question.
Hayley (Garden Trustee)
029 982 7180
Morgane Honore (Operations Manager)       027 808 0693