Come down and join us
We meet on Wednesdays 9:30am till 1:00pm, and on Saturdays from 10:00am till 12:00pm.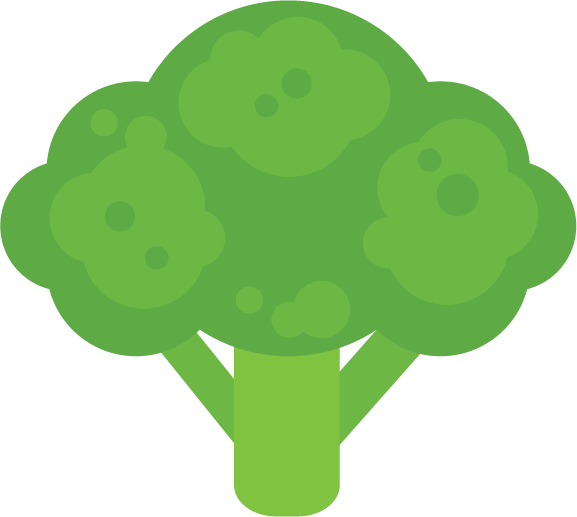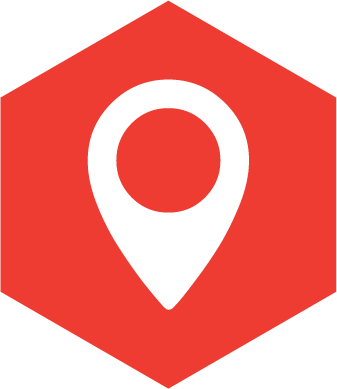 Visit us
The garden is open to the public all the time. Come on down and enjoy the space.
9 Eveleyn Couzins Drive
Christchurch, NZ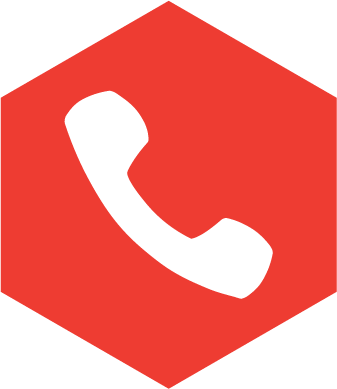 Phone us
Give us a call if you have any question.
Hayley (Garden Trustee)
029 982 7180
Cathy (Garden Co-ordinator)
021 0248 7149