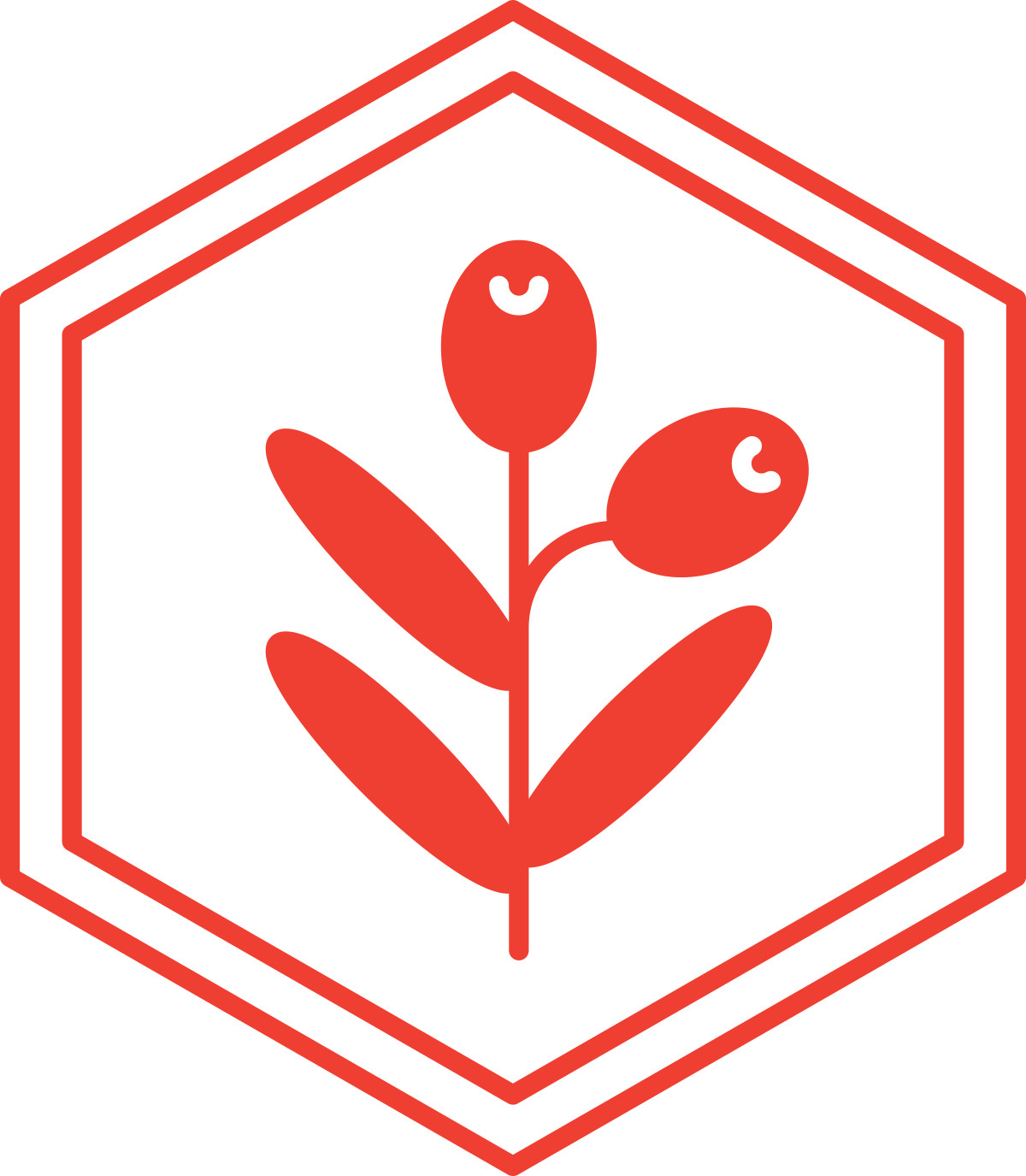 Richmond Community Gardens does an annual olive harvest from the Otakaro Avon River Corridor and from properties of local residents.
These olives are pressed and bottled by our gardening team to produce a wonderful olive oil with a grassy nose and a slightly peppery taste.
Don't waste on cooking. It is great for salads and bread dipping.
250ml bottles are available from our Little Shop for $20, all proceeds helping the team at the Richmond Community Garden to do more wonderful projects.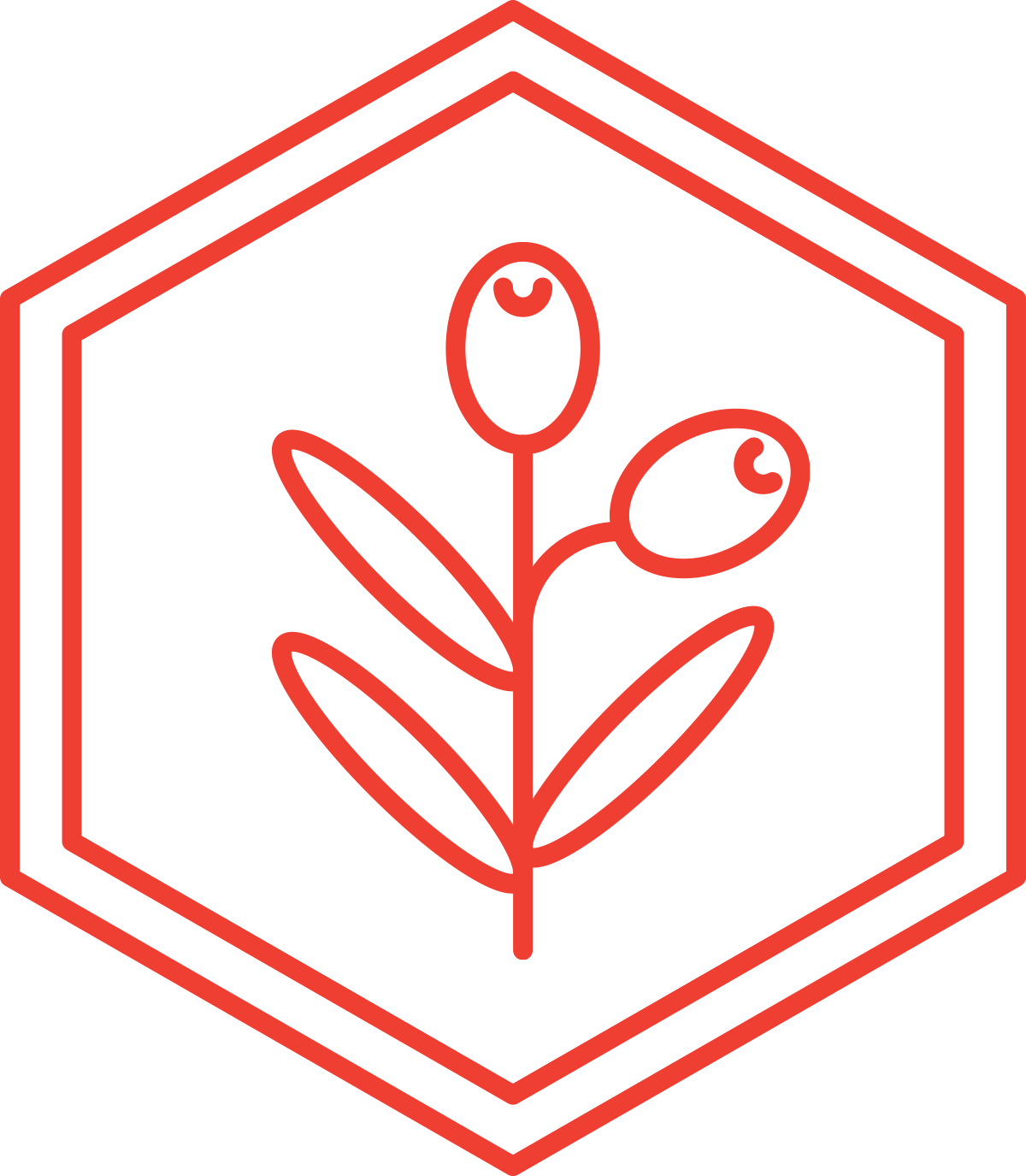 kgs of olives gathered this season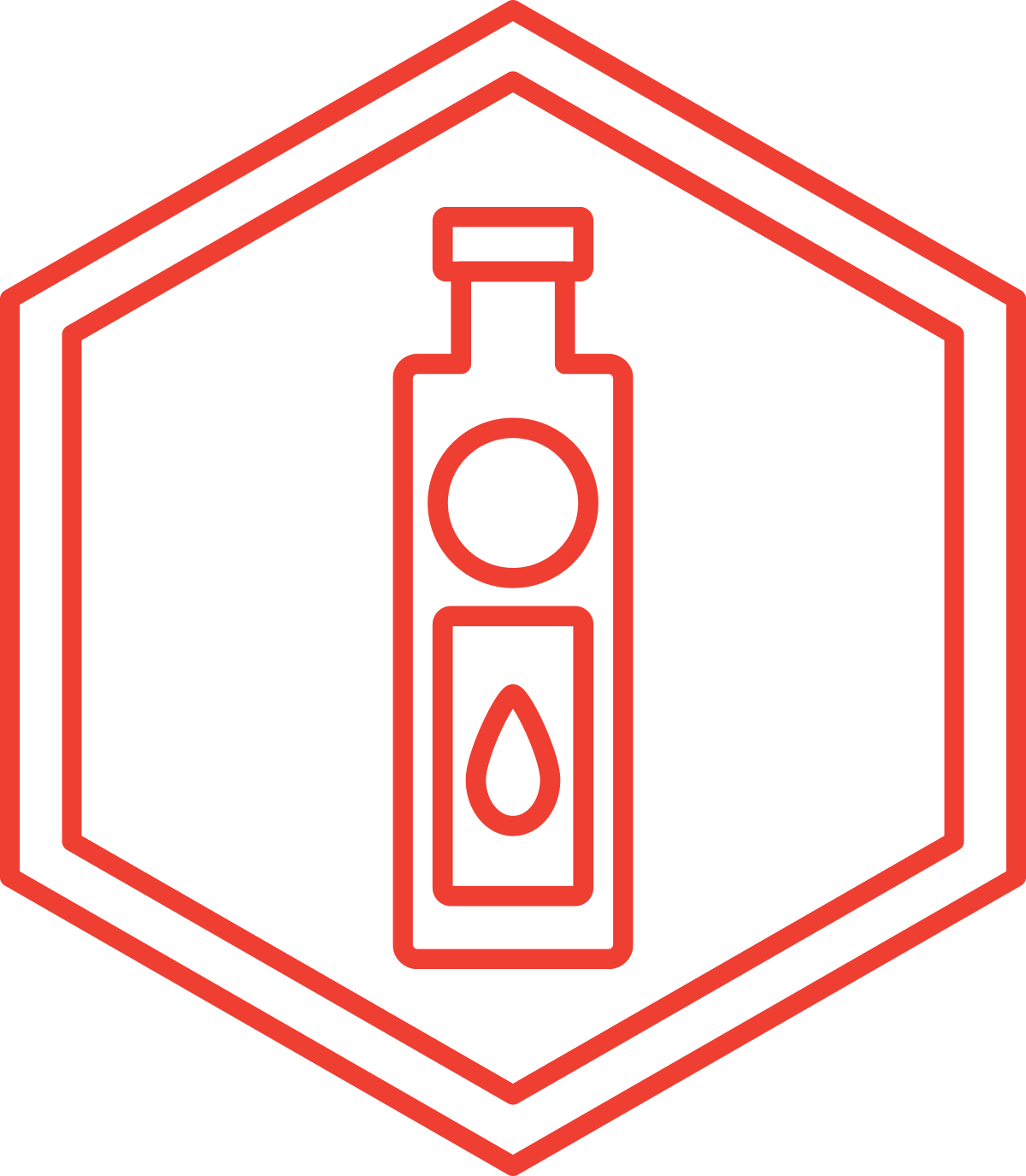 Get in touch with us if you have olives you would like to contribute to our harvest.
In exchange for your contribution of olives you will be given a bottle or two, depending on the size of the harvest, and you will receive a first option at a discounted price on further bottles.
You will also be given a bottle of Seasol to feed your trees, in order to help them along for next years harvest.
If you would like one of our team to come and do your trees then it is $50 for the first tree and $15 per each additional tree, we will take the prunings away and compost them for you.
The proceeds from this will also go back to the work we are doing.
The best time to prune olive trees is between winter's end and flowering.
If your trees are getting really tall and you want to contain them then the best thing to do is pick one limb each season and cut it right back to junction, for a general prune the best thing to do is to make a few, well-placed cuts than to make many small ones.
You should use a lopper and a pruning saw to make these cuts.
Open-centre or vase pruning is very common with olive trees.
For this type of pruning, you remove the tree's central branches to allow sunlight to penetrate the tree. Open pruning also increases the surface fruiting area of the tree. After you have removed central branches and established a sound structure for the tree, all subsequent pruning is for maintenance. At that point, trimming olive trees involves only removing any growth that starts to fill in the center of the tree.