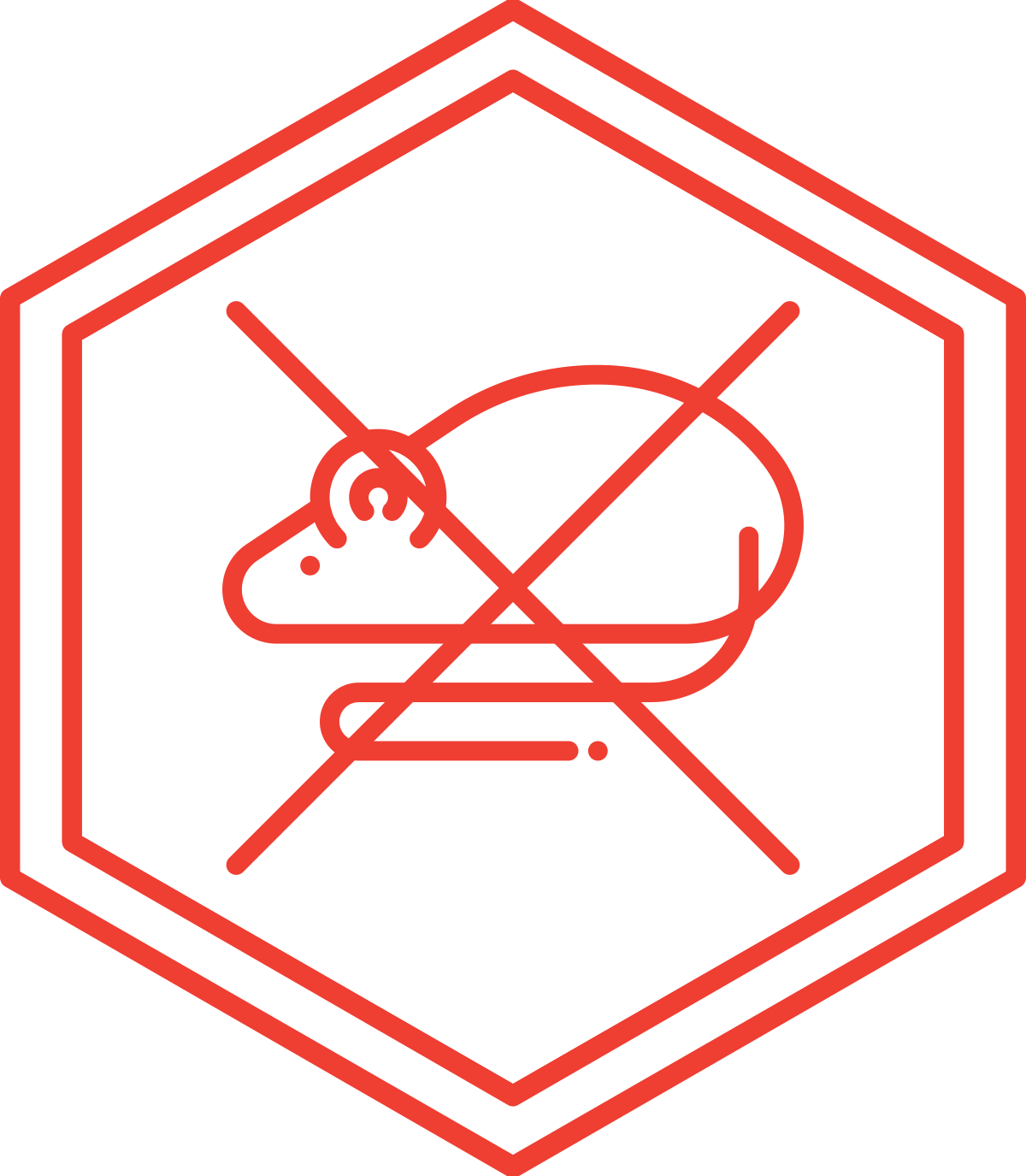 Richmond Community Garden are working hard to control predator numbers in our area.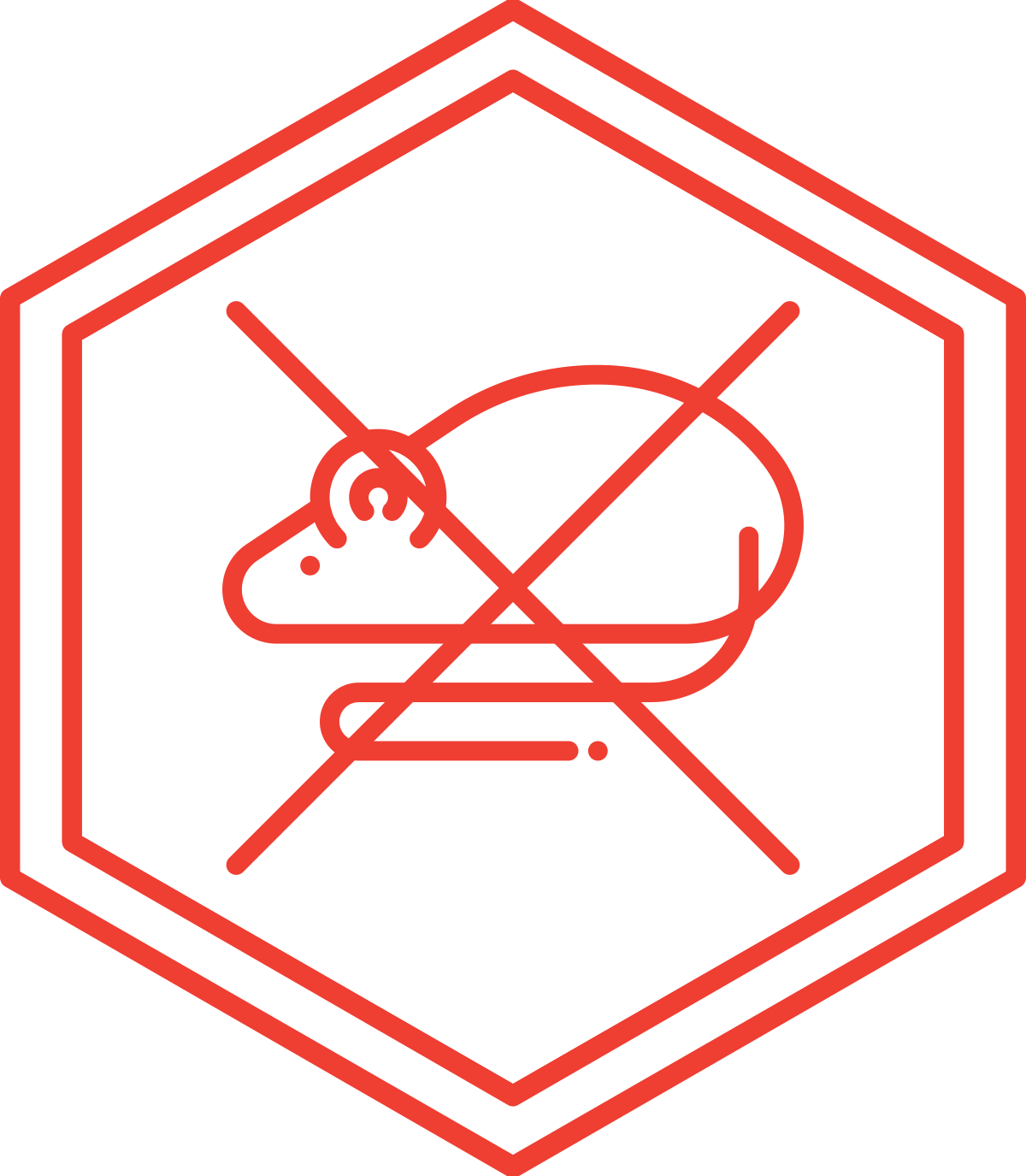 Trap 3
Compost Riverlution Hub
Richmond Urban Trapping Group is a volunteer, not for profit, community effort to rid the Red Zone and adjacent neighborhoods of rats and mice.
Join our group and we'll help you get started trapping in your backyard!
Contact us to join this awesome nation-wide movement to help the birds by eliminating the predators.
Facebook group : https://www.facebook.com/groups/266380565605589 
To become a member of our project on trap.nz please use link below:
https://www.trap.nz/project/5594246/join
To add your catches please use link below:
https://www.trap.nz/view/add-catches
Richmond Community Trapping Project Total Rats Trapped