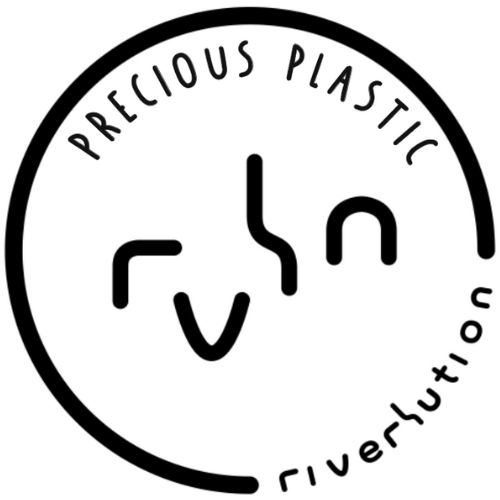 Riverlution Precious Plastic
Background: Riverlution Precious Plastic aims to establish a community-led plastic
reprocessing social enterprise adjacent to the Riverlution Eco Hub in the Riverlution Eco
Park. The primary objective is to collect lids and tops made of number 2 (PP) and
number 5 (HDPE) plastics and transform them into garden-themed products. The
business plan includes a timeline of producing plant pots  in the first year and
introducing a new garden theme product each subsequent year. The organisation is
currently looking for funding to support the enterprise's initial setup and provide wages
for two years, allowing sufficient time for the social enterprise to become
self-sustaining.
Project Aims and Objectives: Our Aim is to combat plastic waste through community
engagement, education, and upcycling efforts. We envision a world where plastic waste is minimised, and individuals are empowered to make sustainable choices for a greener future. These Aims align with the Riverlution and Richmond Community Garden Impact Strategy
The current economics of recycling, centered around large centralised facilities, are not a viable business model. The costs associated with processing and transporting recyclable materials often exceed the income generated, adding a significant burden to the environment. As a result, much of the plastic produced today can only be stored with the hope of a future solution.
In response, Riverlution Precious Plastic  aims to establish a network of separate
workspaces dedicated to collecting recyclable plastic.
The collected plastic will be shredded and processed into pot plants & garden related products.
The concept aligns with the principles of the Circular Economy, shifting from the
traditional "take-make-consume and dispose of" approach to one that emphasises prolonging product lifespans and eliminating waste
Partnering with PACE UC Interns