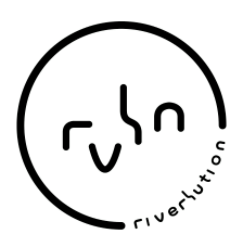 Providing spaces for organisations to thrive
Outdoor space
Garden
The outdoor space is is very large to say the least, additionally there is a large communal table for people to eat at and a newly made pizza oven.
Owned by Richmond Community Garden and activated by Envirohub the Riverlution Eco Hub is a repurposed home that accommodates for environmental organisations and community groups looking for a space to run events, host meetings or simply somewhere to access a computer, the Riverlution Eco Hub has access to it all.
Computer Room
Indoor spaces
The computer room is equipped with 4 computers, plenty of written work space and a scanner/printer. This room can also be used as an extension to the Large meeting room if the capacity of the main meeting room is exceeded.
Large meeting room
The large meeting room table can host up to 12 people, it can also be folded to accommodate for just 6. There a two hot desks in the main meeting room for those just wanting to find somewhere to sit and do some written work. The room is also equipped with a large white board, a tv and projector with screen. This room also doubles for an event space so furniture can be moved if need be. other trestle tables and chairs are also available if needed.
Small meeting room
The small meeting room can host up to 6 people, it is more relaxed with  two couches a white board and a coffee table.
Kitchen
The kitchen is equipped with a fridge, microwave, blender, kettle, plenty of crockery, cutlery and a sink. Anything you would need to host an event.