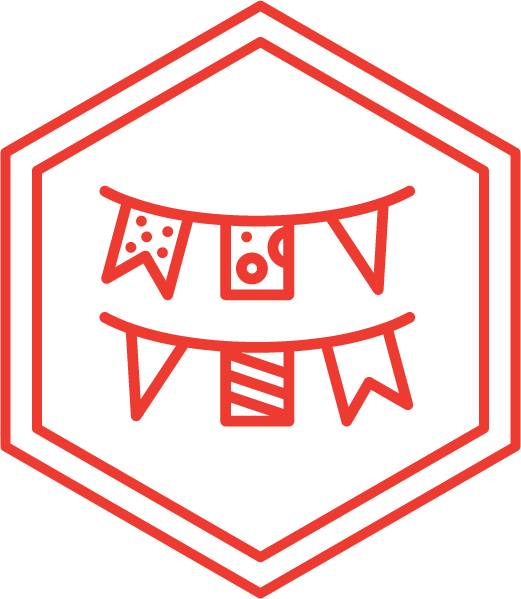 What an amazing day it was for the Richmond Gala!
Thank you to everyone involved big or small and to all the attendees, we are so proud to be part of this community
A huge thank you to New World Stanmore for donating the good for the sausage sizzle
The preserves competition was a great success if you missed the announcement on the day. See winners below:
Jams
1st Vanessa Sugne – plum jam
2nd Ana Polish society – Blackcurrant jam
3rd Recreate NZ – strawberry jam
Chutneys
1st Adam Harison – lemon & fig
2nd Amanda Clifford – gherkin relish
3rd Recreate NZ – spicy Moroccan peach chutney
Beverages
1st Ellen Loader – lemon cordial
2nd Kevin Crook – Feijoa wine
3rd Amanda Clifford – lemon & ginger cordial
Next year we will do a people's choice preserves for attendees to vote on the day and will likely add a 4th category.
What would you like to see? Perhaps a pickles & ferment?
Today, was all about cleaning up, organising, debriefs and thanks.
We had a minimum amount of waste that was created on the day, due to our great cup libraries and vendors using compostable packaging. All the packaging will be composted on-site