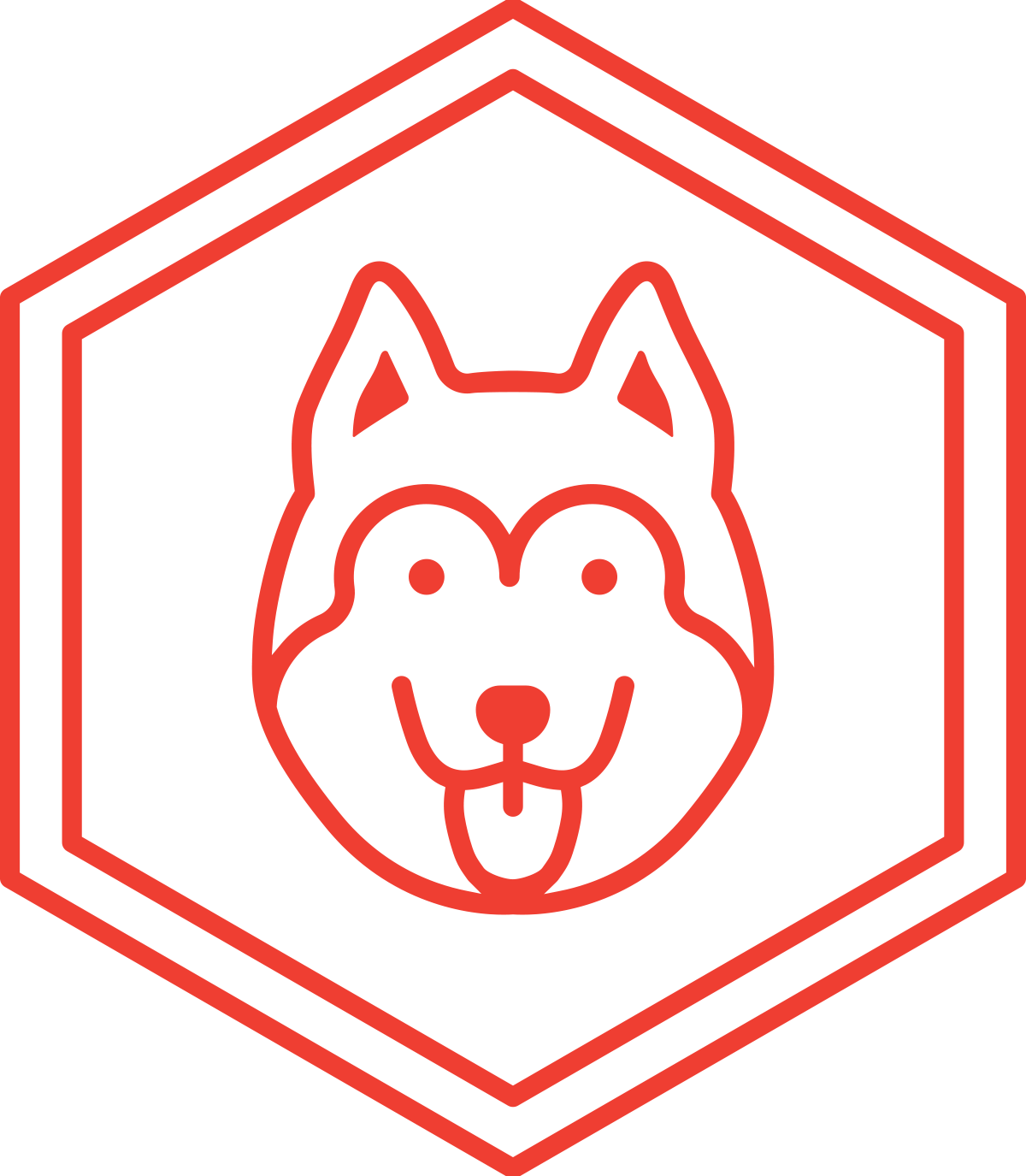 Walk the Red Zone with dog-friendly vendors and activities dotted around the loop.
An opportunity to introduce people to the Ōtakaro Avon River green spine and the wonderful happenings in and around the Richmond loop. Dogs must be on a leash at all times.
Meet at Richmond Community Garden, behind Avebury House, 9 Eveleyn Couzins Ave, Richmond. Parking on Eveleyn Couzins Ave, Flesher Ave, Vogel St or Swanns Rd.
Short Loop: Approx. 1.5km
Long Loop: Approx. 4km